Cinema 7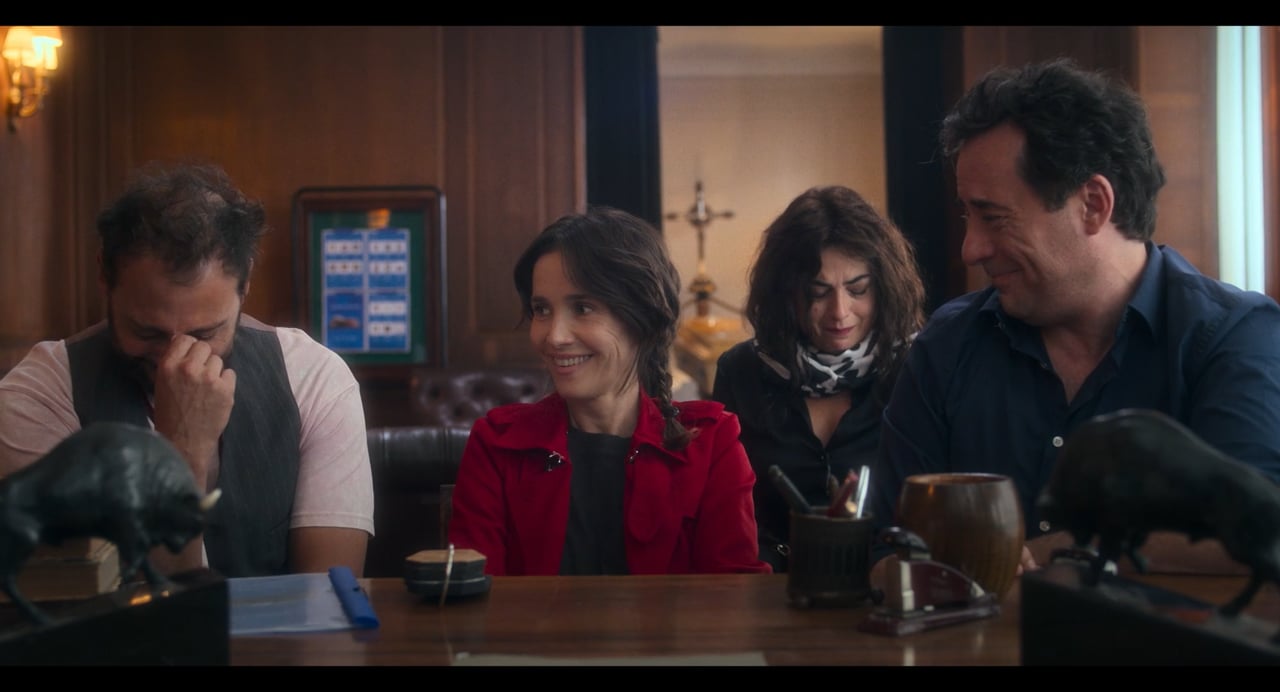 Cinema 7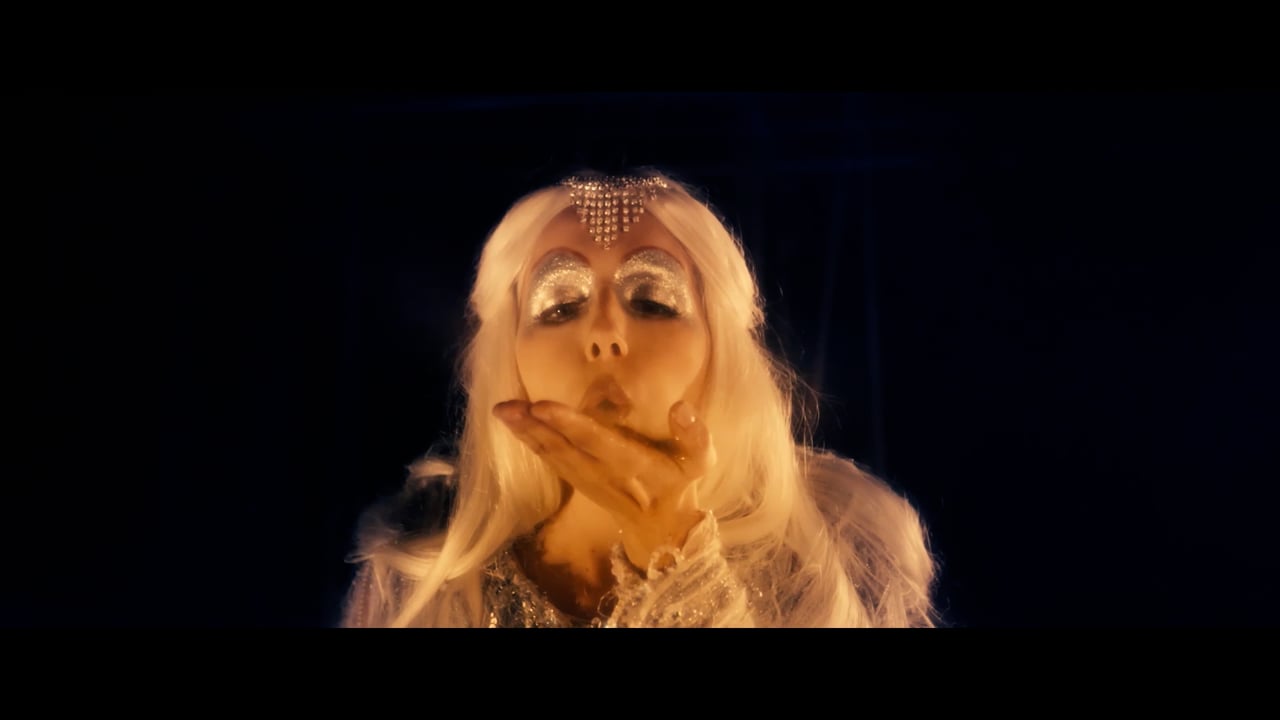 En Primera Persona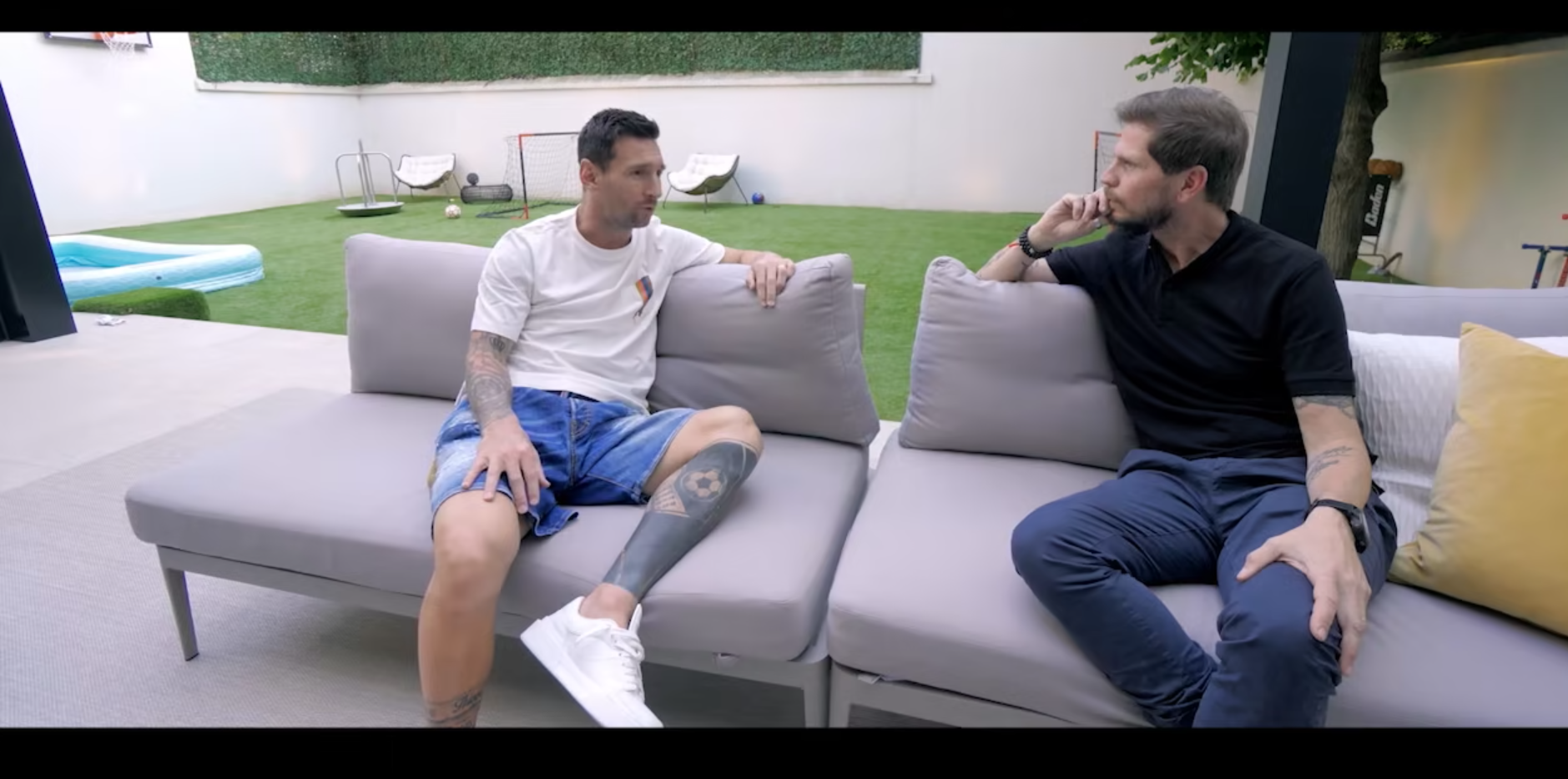 Asi es Qatar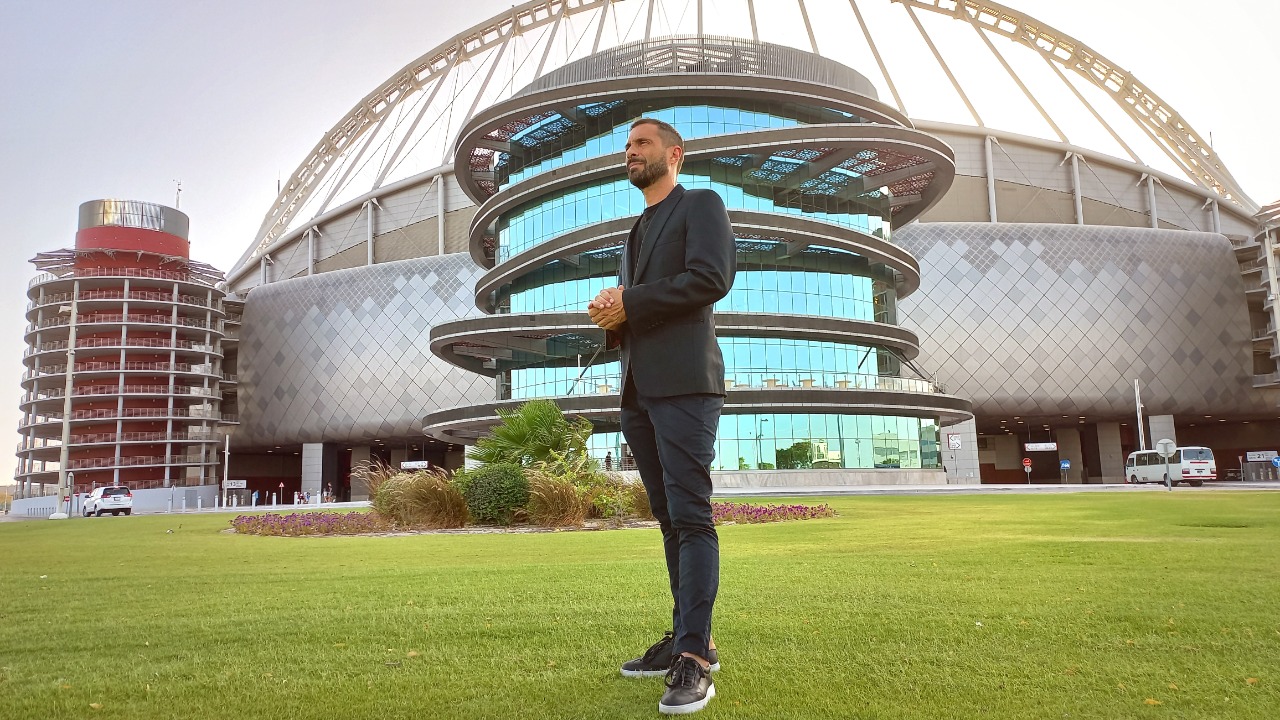 El ulitmo hombre
Soledad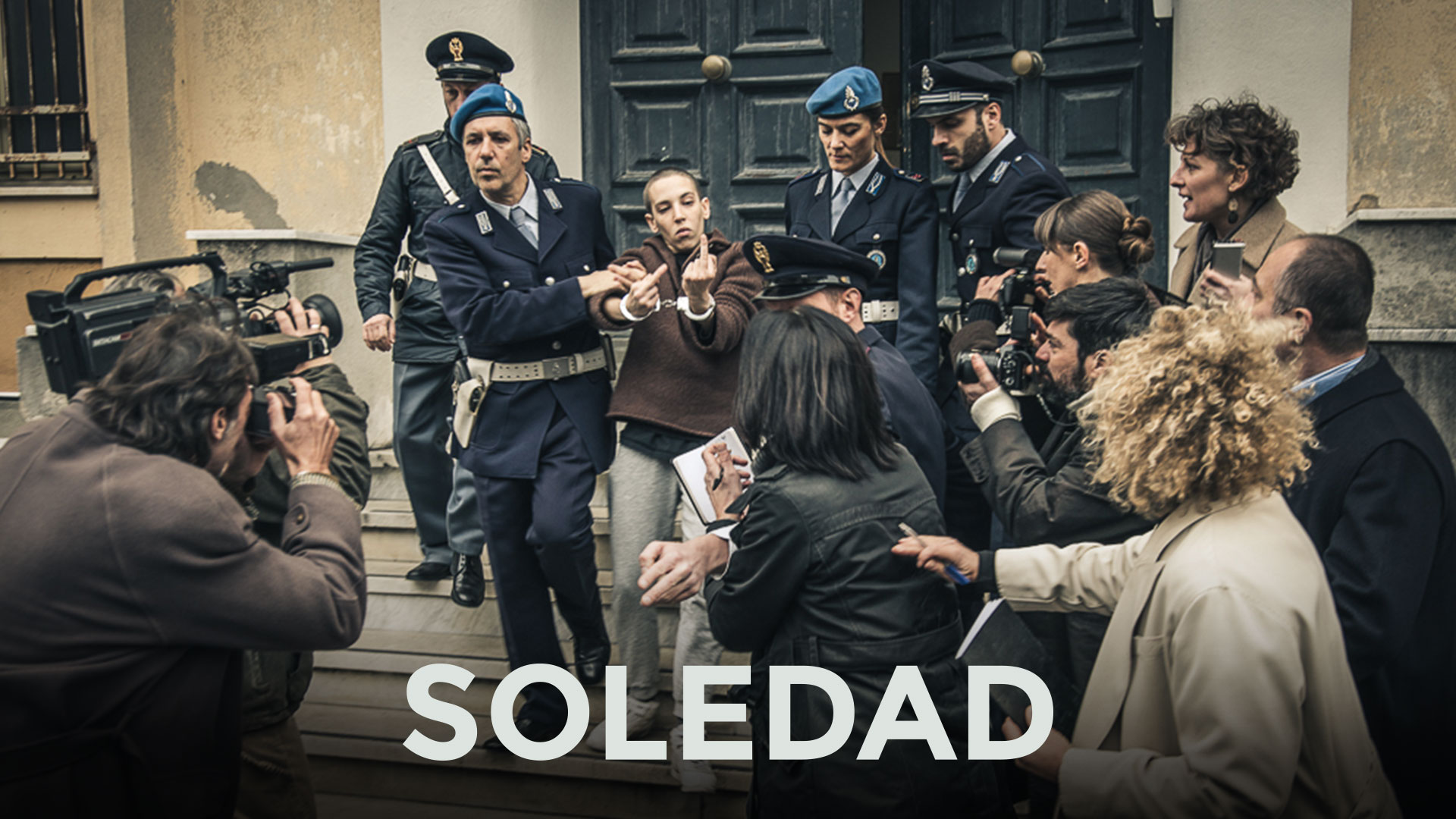 Amapola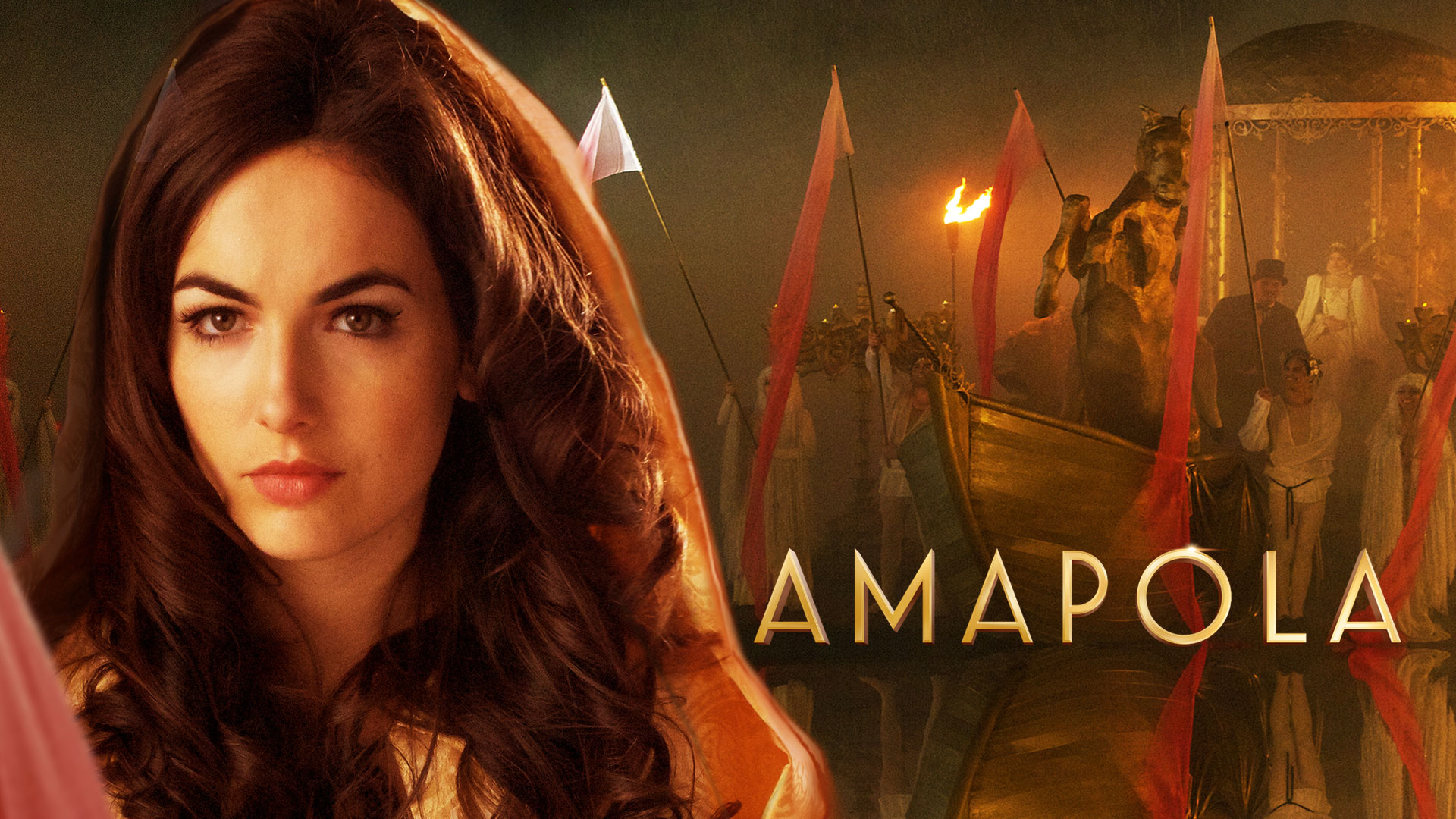 Amapola
LOS ARBOLES MUERTOS
FANGIO, EL HOMBRE QUE DOMABA LAS MAQUINAS (Netflix Original / Documental) (2020)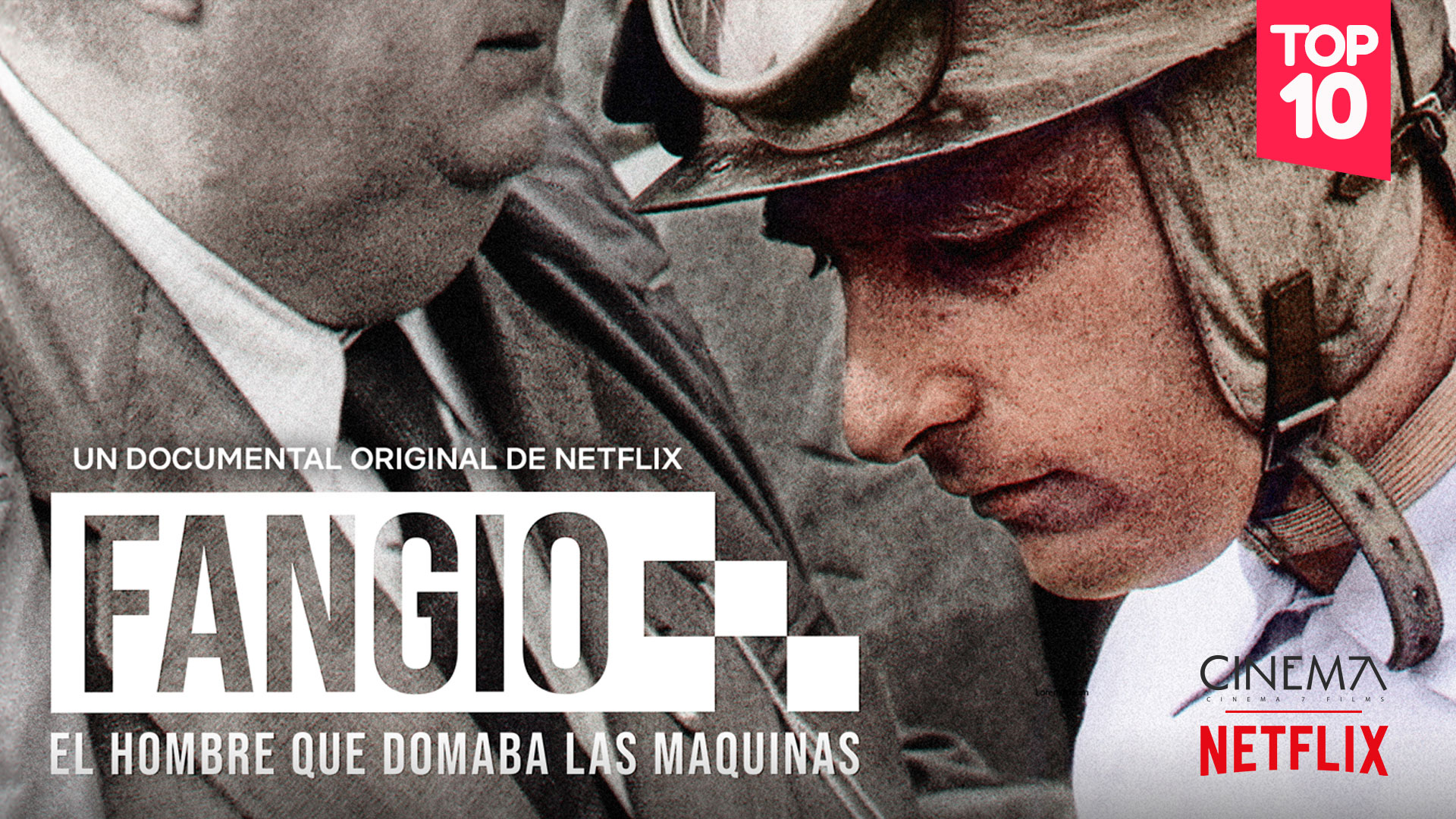 MERCEDES SOSA, CANTORA INEDITO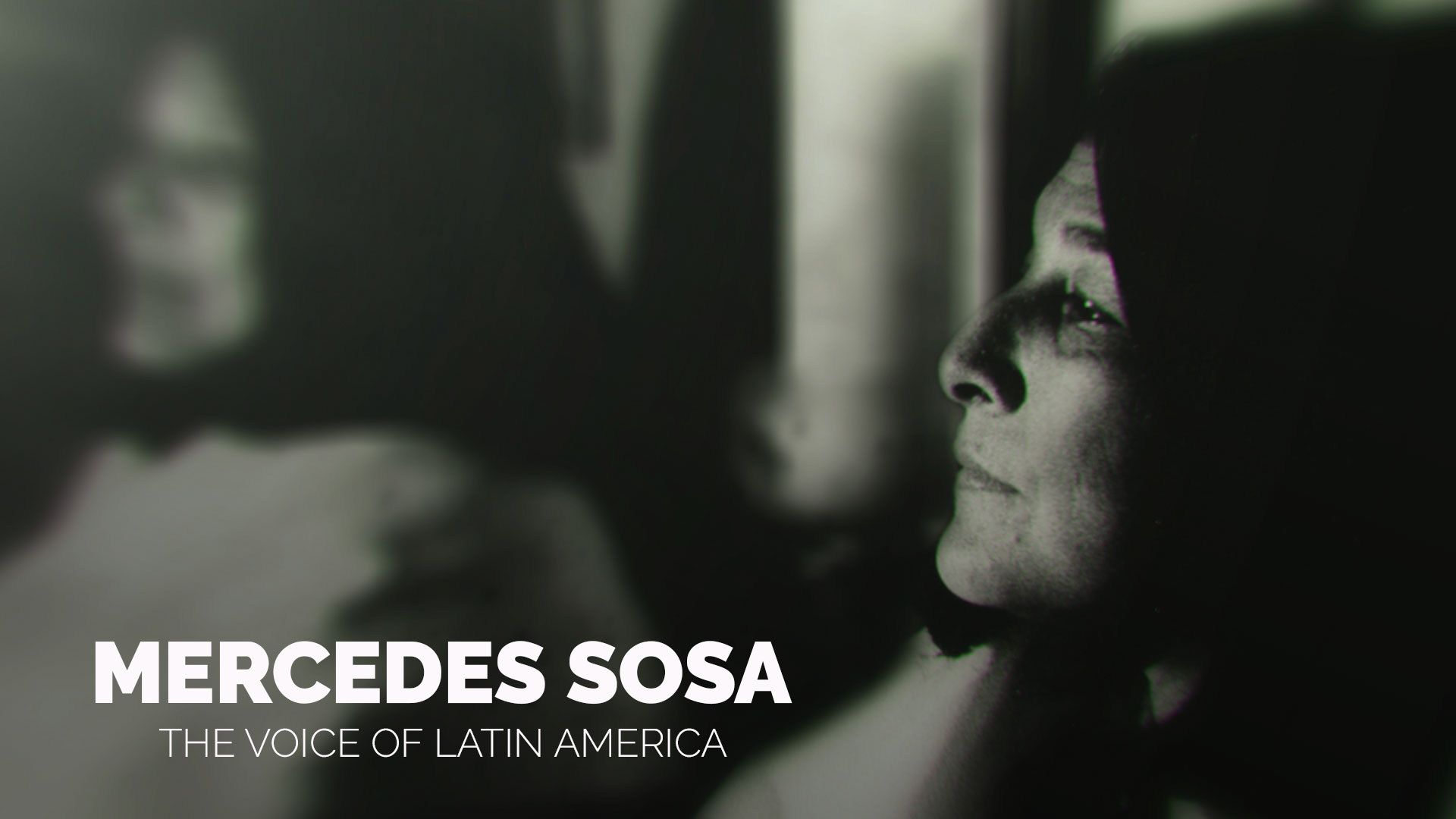 BOCA JUNIORS CONFIDENCIAL
TANGO EN PARIS. RECUERDOS DE ASTOR PIAZZOLLA
MERCEDES SOSA. LA VOZ DE LATINOAMERICA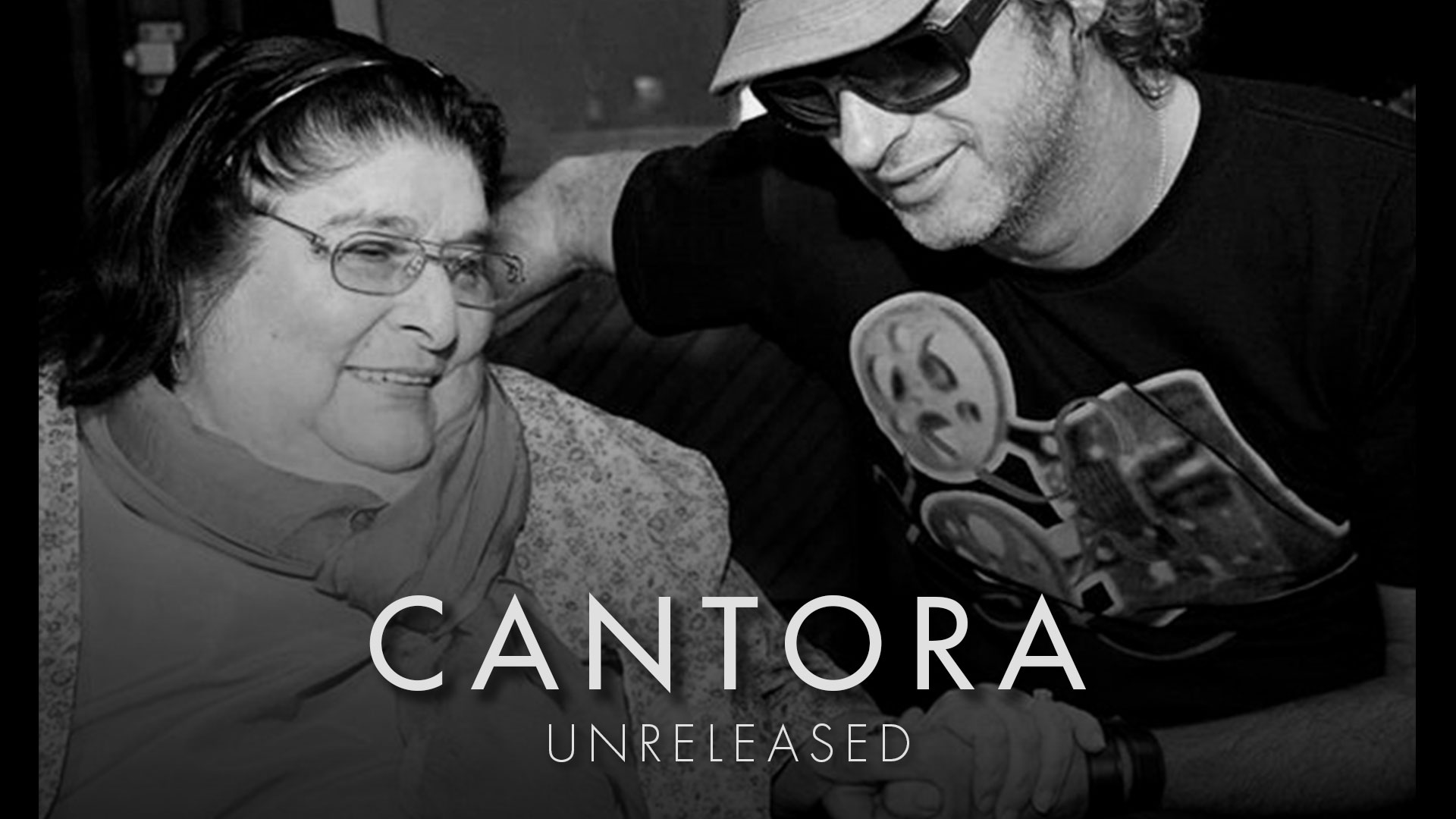 CINEMA 7 FILMS
Is a Film and Television production company based in Buenos Aires, Argentina, focused on international co-production and worldwide content.
C7F productions has been co-produced and distributed by FOX International Productions, 20th Century FOX, Universal Pictures, Buena Vista International, Lionsgate-Grindstone and Netflix, among others. C7F productions featured talents such as Harvey Keitel, Hayden Christensen, Geraldine Chaplin, Ricardo Darín, Lito Cruz, José Sacristán, Vera Spinetta and Marco Leonardi, among others.
C7F's fiction and documentary films have been selected and awarded in more than 50 international festivals.