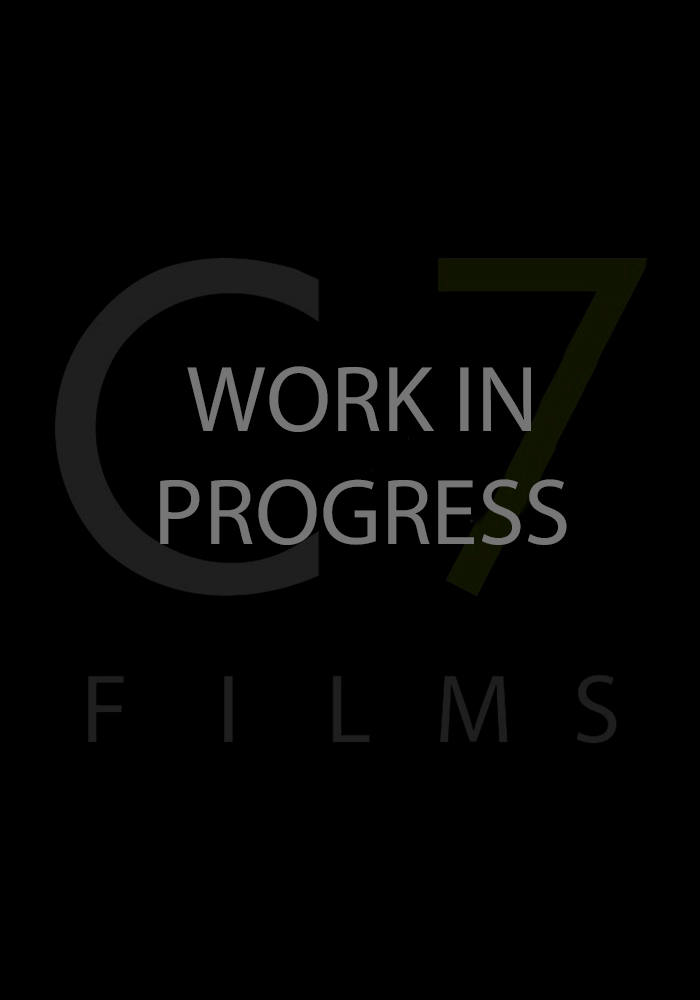 GUAYAQUIL, COLAPSO Y RESURRECCIÓN
Director:
Rodrigo H. Vila
Based On:
Original research and investigation.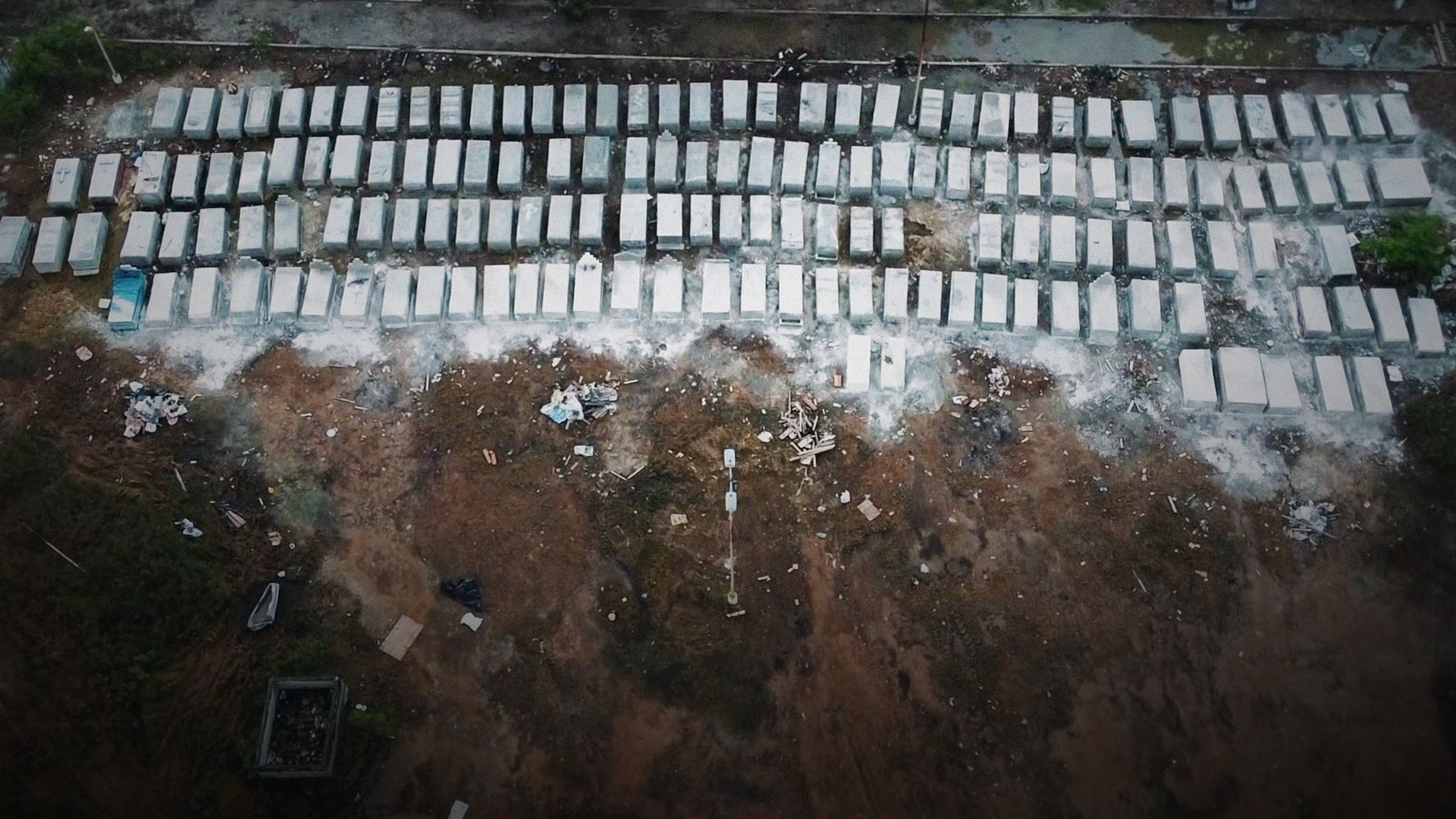 Mysteriously, the city of Guayaquil, Ecuador, was the place where the greatest tragedy took place during the Covid-19 pandemic.
It is inexplicable that while cities like Mexico DF, Sao Paulo, Buenos Aires or Lima still had few cases, in Guayaquil the corpses were piling up in containers, and families had to leave their loved ones at the door of their houses. deceased, wrapped in a sheet. Why did it happened? Could it happen to you soon?