Director:
Rodrigo H. Vila
Based On:
Free adaptation of Camilo Sanchez' book "The Van Goghs' Widow"
Cinema 7 Films / FATT Productions / Moonrise Pictures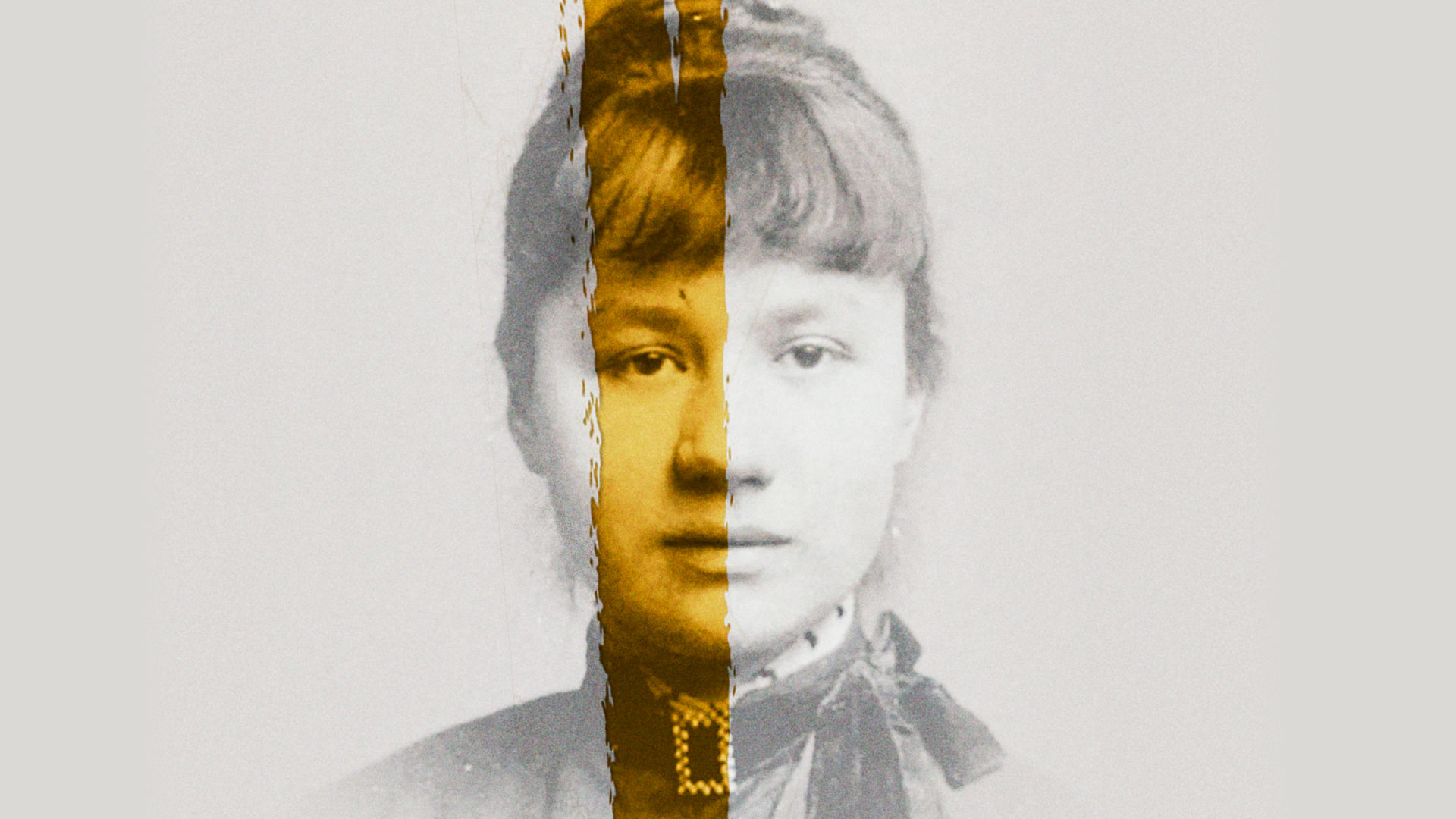 A 28 years old widow in the nineteenth century, with no background in the art business and in a hostile world for women, struggles to promote her brother-in-law Vincent van Gogh´s worthless artworks. Johanna van Gogh. The woman who changed the art forever.