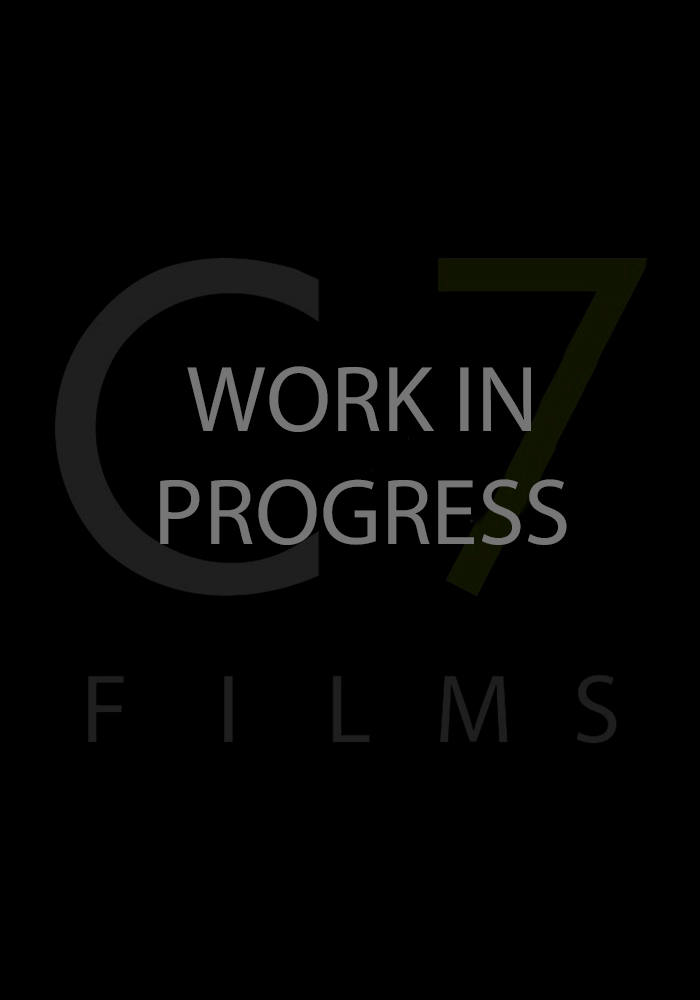 Director:
Guillermo Rocamora
Based On:
Based on Hugo Alconada Mon's Best Sellers books "Pausa" and "Pausa II".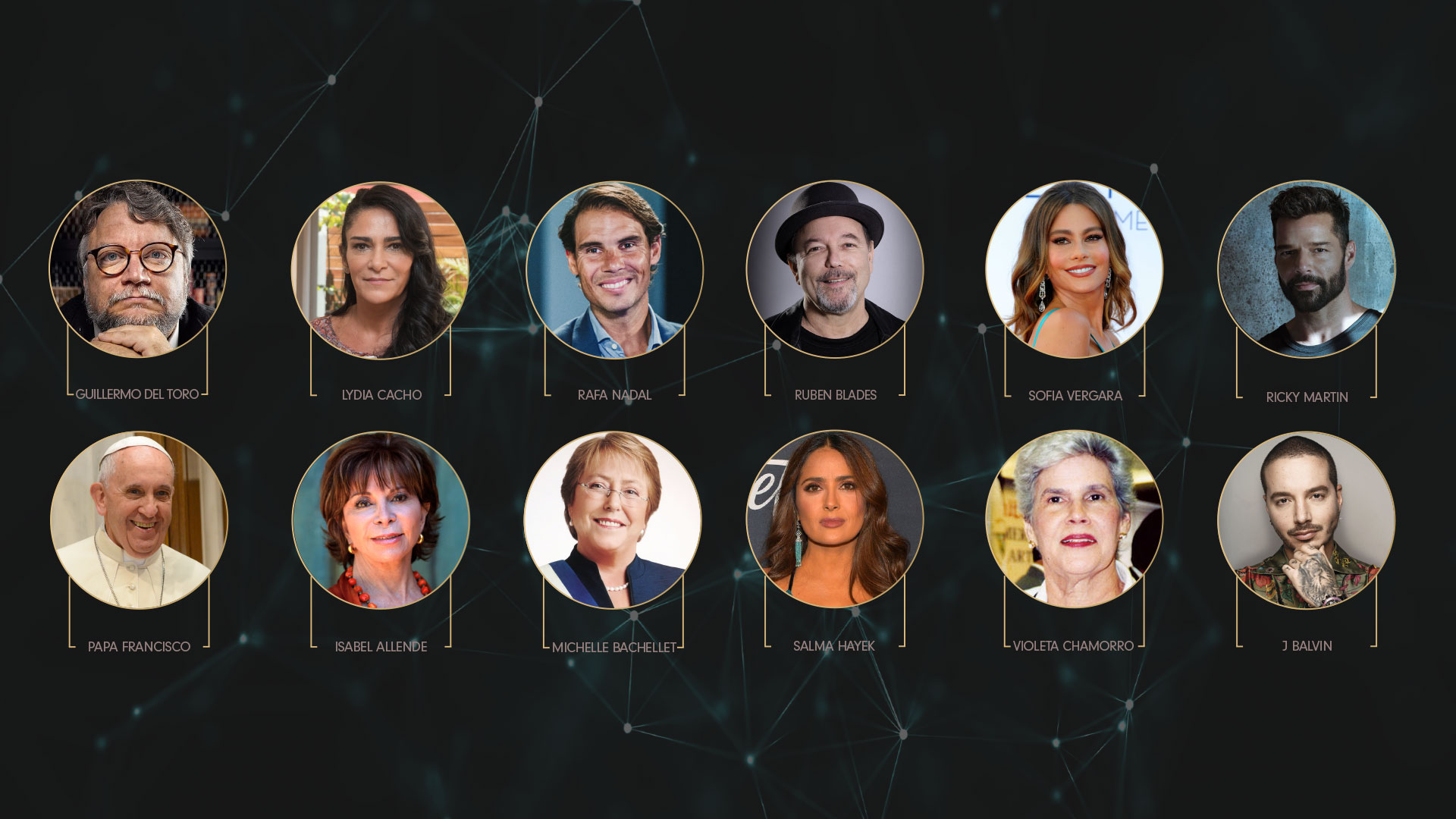 The Method is a documentary series about leadership based on interviews with the most important personalities in the world.
Political leaders, Hollywood artists, scientists, elite athletes and the most powerful men on the planet star in each chapter under the magnifying glass of the most relevant investigative journalist in Argentina, and one of the most prestigious in the world, Hugo Alconada Mon.
Cast:
International personalities